We frequently consider traction, braking capability, and tire wear when selecting tires but unwittingly overlook smoothness, an important feature that may significantly impact the driving experience.
Choosing a loud tire may damage your driving experience, whether you drive a performance model, a standard SUV, a premium sedan, or an old car – or a RAV4, in this case. 
In this article, find the top 5 quietest tires for your RAV4 so you can enjoy the perfect ride!
Advertising links are marked with *. We receive a small commission on sales, nothing changes for you.
What Are the Quietest Tires For Toyota RAV4?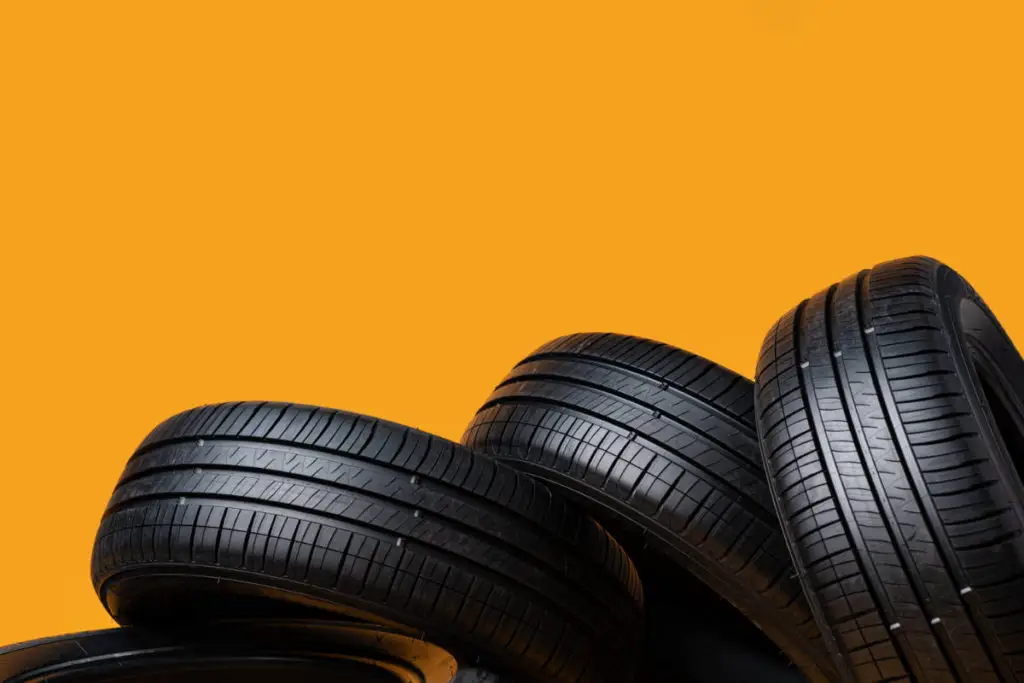 Okay, now let's talk about examples! If you want to have smooth, quiet tires all year long, make sure to check out the list!
#1: Bridgestone Dueler Tires / Alenza
The Bridgestone Dueler H/L Alenza Plus is one of the top tires for RAV4 when it comes to a smooth ride.
The H/L Alenza Plus is one of the few tires that provides traction throughout the year. Perfect!
While this tire cannot withstand thick snow, it does not have the biting edges found on winter tires. As a result, it can still easily manage little snow or ice. 
So, even in a light snowstorm, you can rely on this tire to safely get you from point A to point B.
All in all, a very good set of tires for their price, offers a smooth, easy ride, all of which you can check below!
#2: Continental CrossContact
These tires have qualities that make them the ideal all-season tire for the RAV4.
No matter what vehicle you use the CrossContactLX25 on, it provides a comfortable and quiet ride.
Additionally, because of its reduced rolling resistance, you'll use less fuel and make fewer journeys to the gas station.
The wet performance of this tire is also pretty good.
Its tread area's deep grooves do a great job of effectively removing water droplets.
This tire won't give you any issues in the rain as long as you are going no faster than the posted speed limit.
It is the ideal tire for your RAV4 thanks to its dependable dry and wet performance, adequate light snow traction, and smooth ride.
#3: Michelin Premier LTX All-Season
The performance of this tire is dependable in both dry and rainy conditions. It blends expanding rain grooves with a silica substance for great braking and traction in wet conditions.
It is perfect for pickups, SUVs, and small trucks, so it will also be perfect for your RAV4!
This ultra-safe tire provides excellent stopping power and traction. In addition, the compound of the tire contains sunflower oil, which makes it more flexible in areas with lower temperatures.
The tire's traction and grip are guaranteed to be maintained as it ages, thanks to expertly mixed components.
#4: Milestar MS932 All-Season Radial Tire
This tire's design aims to improve handling and cornering grip while providing dependable all-season traction. SUVs, sport coupes, minivans, and sedans are all excellent candidates, so your RAV4 will fit just right.
The tire has improved cornering power and provides outstanding traction on dry pavements. In addition, seasonal conditions have improved the tread compound and pattern design.
Wide circumferential ribs enhance lateral grip, stability, and handling. Nice! And of course, it offers a quiet and easy driving experience. 
However, this is not a long-lasting tire, so consider that when buying. 
#5: Yokohama Parada Spec X
This tire offers great appearance, dependable handling, and all-season traction.
It is capable of being driven in a variety of situations, including light snow.
It is designed for high-performance pickup trucks, SUVs, and modern muscle vehicles and will also fit your RAV4.
The tire's formula is sculpted to improve braking, handling, acceleration, and comfort.
And, of course, same as all tires on this list, it won't give you a headache from the outside noise. 
Check the tire below!
Tire Size For Toyota RAV4 
The size depends on the model.
You must first know the rim size of your Toyota RAV4 to find the optimal tire size for that vehicle.
To do that, you have to calculate the rim size. To do so, look at your current tires. The number to the right of the R indicates the rim size for your Toyota RAV4.
Let's check a few examples.
The size of the 2022 RAV4 tires is 225-65-17.
The size of the 2020 RAV4 tires is 225-65-17.
The size of the 2018 RAV4 tires is 225-65-17.
The size of the 2012 RAV4 tires is 215-70-16.
The size of the 2007 RAV4 tires is 215-70-16.
As you can see, the size didn't change much throughout the years, which is excellent!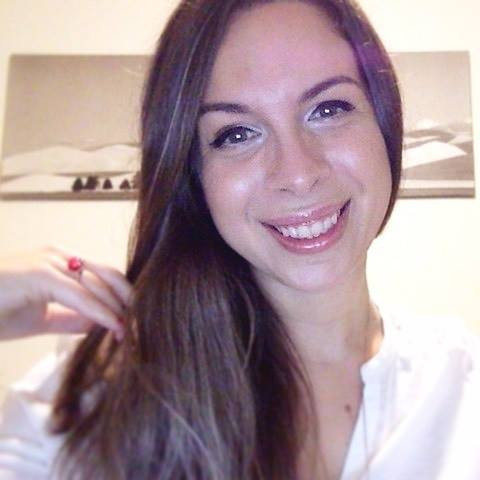 Luna Meschiari is a full-blooded car nut who is well known to local garages, as each article is meticulously researched and peppered with the latest piece of information. Guess what car she's driving right now? A RAV4 2021 Hybrid. But her heart also sleeps for pickups like the F-150. Get to know Luna better on the about us page.
Advertising links are marked with *. We receive a small commission on sales, nothing changes for you.