Having memory seats in your RAV4 makes life easier! If multiple people in your household drive your car, you know the power behind the magical memory seating.
In this article, find out all about the memory seats, what they are, how to set them up in your RAV4, which RAV4 comes with memory seats & more!
Advertising links are marked with *. We receive a small commission on sales, nothing changes for you.
What Are Memory Seats In RAV4?
An electrically adjustable vehicle seat that you can adjust into pre-programmed settings at the touch of a button is essentially what a memory seat is.
Although a standard car seat allows the driver to modify its position and height to a comfortable place, if they share the car with another driver and don't have memory seating, they would need to do so regularly.
It can take time and effort to get the seat back into its ideal position because car seats have many adjustments in general.
A memory seat can eliminate this inconvenience by allowing the user to memorize the position the seat is in at any one time using a number of nearby buttons in a RAV4.
The buttons are typically located on the driver's door or close to it on the center console, as it is on your RAV4.
How To Set Memory Seats In RAV4?
There are a few steps you will have to follow.
The first thing you have to do before programming your preferences is position the driver's seat as desired.
When you adjust your seats, press and hold the set button. After that, you'll want to press and hold buttons one or two. After a second or two, you will hear a beep (a confirmation sound).
Of course, if someone already set an adjustment on button one or two, the memory seat will be overwritten, so consult with your family to see if someone already set a memory seat on one of the numbers.
By pressing the same memory button with the same number repeatedly until you hear a confirmation tone and the seat returns to your setting, you can reset the seat if it has been moved from its predetermined position.
These steps work for the 2012 to 2018 models, but it is similar to later models as well. 
How To Link Your Memory Seats To Your Smart Key Feature?
First, bring only your key into the RAV4 to associate your memory settings with your smart key.
Second, close the driver's door after ensuring the RAV4 is on and the transmission is in the park.
Third, press and hold one or two program memory buttons to recall the position. Then, press the driver's door lock or unlock switch simultaneously until you hear a confirmation tone.
Lastly, the seat will be reset to your settings even if they have changed since the last time you opened the driver's door and unlocked the vehicle with that same smart access key.
Which RAV4 Comes With Memory Seats?
Basically, all new-ish Toyota RAV4 and all Toyota RAV4 Hybrid models come with memory seats.
For example, some of the models that have memory seating are:
Toyota RAV4 Prime XSE
2022 Toyota RAV4 Limited Hybrid
Toyota RAV4 XLE & XLE Premium
Toyota RAV4 Plug-in Hybrid
2019 Toyota RAV4
If your car is 2012 or older, we are pretty sure that your RAV4 has this amazing ability.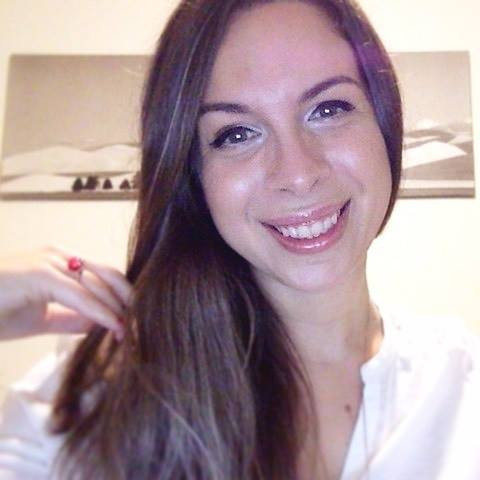 Luna Meschiari is a full-blooded car nut who is well known to local garages, as each article is meticulously researched and peppered with the latest piece of information. Guess what car she's driving right now? A RAV4 2021 Hybrid. But her heart also sleeps for pickups like the F-150. Get to know Luna better on the about us page.
Advertising links are marked with *. We receive a small commission on sales, nothing changes for you.