When installing Fox shocks on your car, one of the most significant advantages you'll notice immediately is how much better the suspension will handle frequent bumps and irregularities.
Wonder what else is there that makes truck owners install it in their vehicles?
In this article, find out what is so special about Roush Fox 2.0 kit and how it will affect your drive. Let's get right into it!
Advertising links are marked with *. We receive a small commission on sales, nothing changes for you.
Is Fox 2.0 Worth It?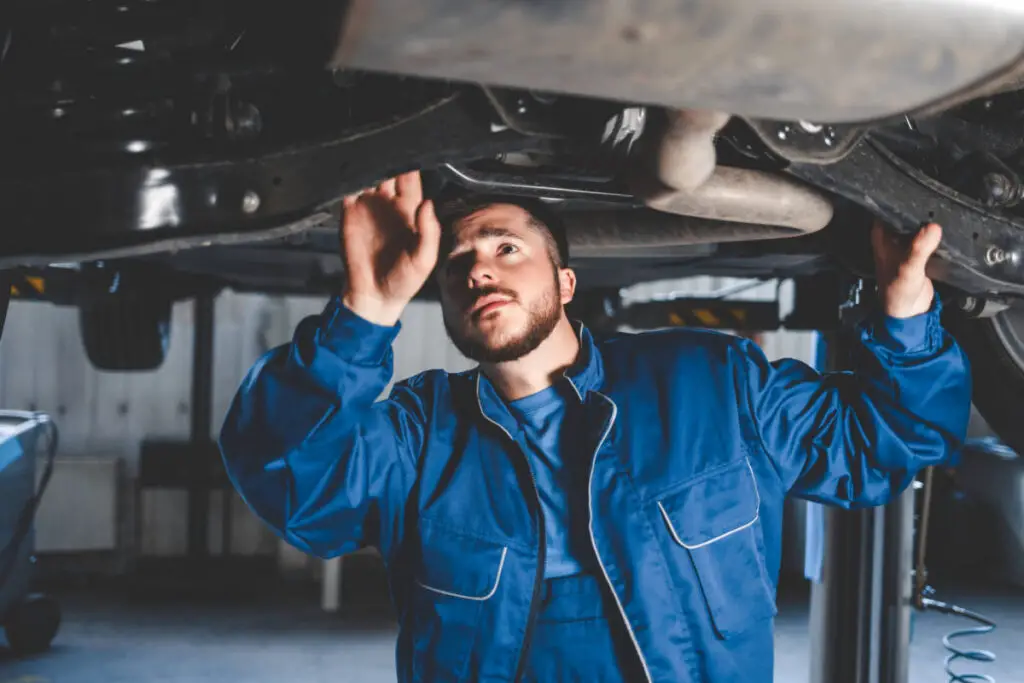 Based on several Roush Fox 2.0 reviews online where people swear on the quality of the ride that this kit provides the drivers, and the ride we enjoyed with these shocks, we can say with 100% certainty that it is well worth it!
The ride with the Fox configuration is best described as sportier and has better handling. All in all, you won't be let down!
The stiffness is exactly right with the Roush Fox 2.0, and it rides incredibly well.
However, while mounted, the Fox 2.0 coil overs are not adjustable. The adjustment ring is not a standard spanner and is located below the spring.
You should expect no issue if you are installing and have a basic understanding of mechanics. You will need a shop press, which you can purchase for around $99, and removing and adjusting to soften them up is relatively simple.
How Many Miles Do Fox 2.0 Shocks Last?
The answer to this question depends on your driving habits and shock configuration (2.0, 2.5, 3.0, etc.).
The Roush Fox 2.0 shocks should be serviced after roughly 50,000 miles of street-only use.
Remember that every 10,000 miles, if you beat on the 2.0s every weekend, you should check the shock's condition (shafts, seepage, or leakage). That way, you will prolong their longevity!
What Is Special About A Roush Fox 2.0 F-150? An Honest Opinion
For the F-150 vehicles, the Roush Fox has been put through rigorous testing and proven reliable enough to be factory fitted.
This completely developed and tested suspension system, created especially for the 2015–2023 trucks, will offer your F-150 fantastic looks with a full 2 inches of front leveling and significant on- or off-road manners.
As the manufacturer said, you'll feel more confident behind the wheel of your vehicle when there's less body roll and more stability.
But is that the case?
In our opinion – it is! The Roush Fox does provide a stable and fantastic ride. And that can, besides ours, confirm all the other reviews online.
Fox provides you with precisely what they guarantee: comfort through control, eliminating body roll, and having superior bump compliance (than stock); in other words, they offer a smooth ride.
Totally worth it!
Are Fox Shocks Good For Daily Driving?
You'll have a positive on-road experience, whether driving to work, speeding down the highway, or transporting a large family.
The fox's system is quite supple. So it is no surprise that it rides like a cloud on the roadway.
All in all, it glides over obstacles. 
As a result, day-to-day commuting is pleasant, and if you're worried about how your significant other or children would feel, they'll like the way this rides because it's not particularly abrasive.
The main deciding element will be how you operate your car, and practically everyone who utilizes the suspension will be satisfied with the results and capability.
How Is Roush Fox 2.0 Handling The Weight?
Even if you carry a lot of equipment in your F-150, the time will pass before you realize any difference in ride quality! Meaning the Roush Fox is handling the weight pretty well.
This is an excellent kit for handling weight, and it's also superb if you're the type of person who wants to push your truck at higher speeds and play around in the dirt a little bit more.
Even when they finally start to get hot, possibly losing a bit of ride quality because of the weight, the change is not that dramatic.
However, it's important to note that if you have a Ranger with less weight, you'll probably still get better results since the shocks won't have to work as hard to keep the truck in control because there won't be as much stress on them.
Conclusion
With all of the information from different online users that have the Roush Fox 2.0 kit and the experience we got from installing the kit on our fav F-150, it is worth having it!
It provides a pleasant ride and makes you feel like you are driving on a cloud.
You won't be disappointed if you get one and install it on your F-150!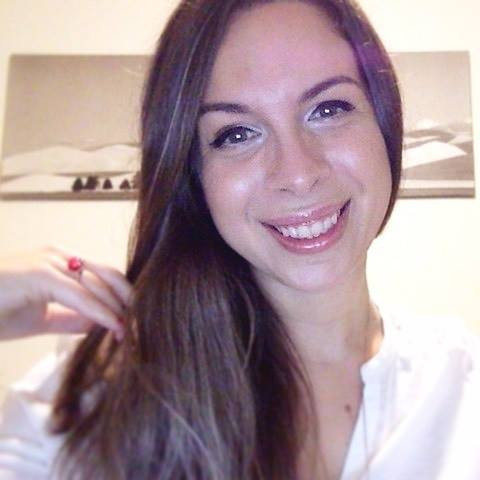 Luna Meschiari is a full-blooded car nut who is well known to local garages, as each article is meticulously researched and peppered with the latest piece of information. Guess what car she's driving right now? A RAV4 2021 Hybrid. But her heart also sleeps for pickups like the F-150. Get to know Luna better on the about us page.
Advertising links are marked with *. We receive a small commission on sales, nothing changes for you.