If you ask somebody what makes a car a sports car, you will probably get an opinion, not an actual answer. But there are a few criteria that we can look at to help us with our dilemma.
Can you classify a Porsche as a sports car? Or maybe a Mazda Miata? Or a Subaru? Or is it the driver? 
In this article, we will cover the whole "What makes a car a sports car" question, so keep reading! We will offer our opinion on the matter, and we can come to a conclusion together.
Advertising links are marked with *. We receive a small commission on sales, nothing changes for you.
What Makes a Sports Car?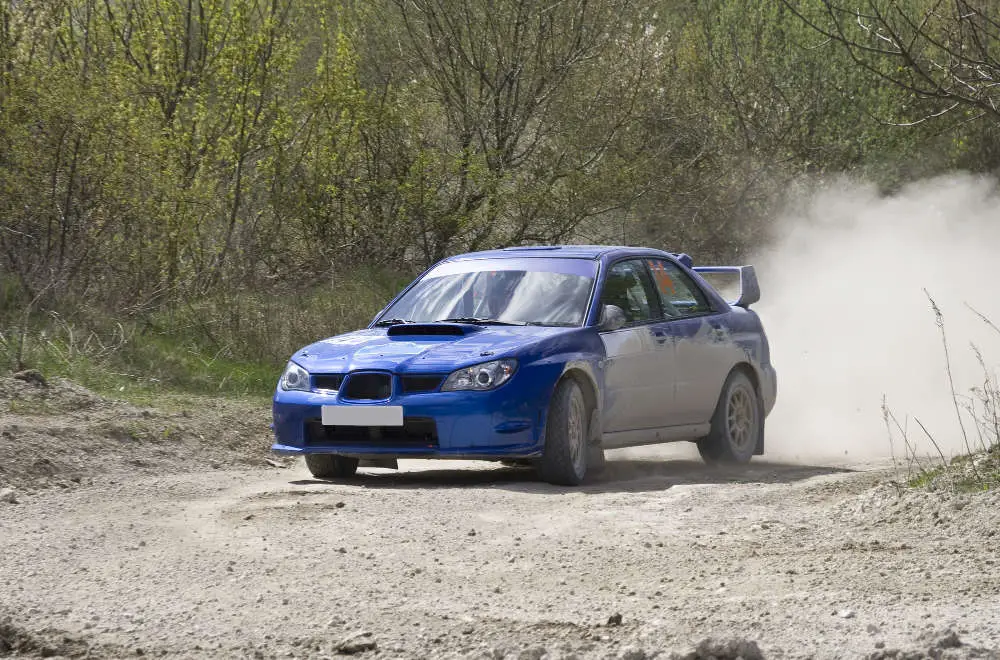 There are a lot of characteristics that make a regular car into a sports one. There is no one simple answer, but here are some things that make the car a sports car. 
1. History Says it's a Two-Seater
Cars were a luxury before and there were not many people that could buy them at first. So it goes like this: if "a regular" person can't buy the car, that means it's a sports car. 
Two-seater cars were aimed only at the wealthy at the time. It was always a single-person car, so today, the traditionalists say that a car is not a sports one if it has more than two seats. 
They're also generally employed in situations that need a drastic deviation from everyday driving.
Road races, rallies, and other events were the birthplace of sports vehicles, as manufacturers and designers competed to see who could come up with the most innovative ideas and technical advancements.
2. Enhanced Performance 
Before, the sports car needed to accelerate to unlawful speeds in three to four seconds to be a sports car. But, today, that's not the case. 
When comparing, for example, a Mercedes 450 AMG or BMW M5 to a two-seater Porsche 911 GT3 SRS. the findings are meaningless. 
All three of these cars can achieve extreme speeds in the same amount of time. But, only the Porsche meets the long-honored two-seat criteria. 
If you add, for example, a Subaru WRX to the mix, all three models above become sports cars. They can out-accelerate, out-brake, out-handle, and out-steer the Subaru WRX. 
3. Better Handling at High Speeds
If you put all the cars from above on the same race track, you can see which one handles the speed better.
How well they take the speed depends on the design of the track and the inherent handling characteristics. 
But, you can't do that because you can't drive each car to its limits because of laws and safety. Also, not every driver has the same skills.
However, if you could do that, the results would be boring.
You would have to test the three cars using an everyday car like a sedan. But, with that criteria, the three vehicles are classified as sports cars automatically. That is because the cars' intrinsic handling qualities are better than sedans'. 
So, once again, the results are meaningless. Do you see now how hard it is to determine which are *the* characteristics that make a car a sports one?
What is the Difference Between a Normal and a Sports Car? 
The most fundamental difference between a sports vehicle and a standard vehicle is the equipment. 
For example, that would be: 
Suspension, 
Sport brakes, 
Superior engines. 
Characteristics of a Sports Car
They are smaller than a regular-sized family sedan. Also, they offer superior mobility in congested situations such as parking lots/garages. 
A lot of, if not all, sports cars can reach a high top speed. But, since they are smaller, long-distance driving is a big no-no. It might not be as enjoyable for sports vehicle drivers because of that lack of space. 
Also, drivers are prone to accidents and injuries because of speed. 
We mentioned baggage capacity above, so let's talk about it more. Sports cars have less capacity because they are built on the chassis of sports car models.
These models were developed for speed and experience, not for travel. So the space is taken by their additional features and not thought for baggage. 
Sports cars have: 
Strong engines
Heavy-duty brakes 
High-performance tires
Convertible top 
Characteristics of a Regular Car
On the other hand, regular vehicles are what people use to get from one spot to another. Therefore, they are convenient and comfortable, but not for athletic performance. 
Regular, standard, or "everyday" vehicles lack high-performance engines and sport suspensions. That is because they need a different suspension system. 
Regular cars need a suspension system that can manage potholes better than sports cars. Sports cars do not have that suspension system because they tend to be used on professional paved circuits. 
As a result, manufacturers decided to mix sports cars and regular cars to get the best of both worlds. They are sports-orientated but more convenient and practical than sports cars. 
What Characteristics Make the Subaru a Sports Car?
One of the legendary editions of Subaru Impreza WRX STi was used for rallies. In the racing world, it's enough to mention the name Collin McRae, and you immediately have a picture of a blue and yellow Subaru in your head. 
The car is still used for rallies, but that 1994 model will forever be remembered as one of the best racing cars in history. With one of the best divers in the racing world ever.
 What makes a car racing car? We can arguably say – the driver. 
But, let's check our criteria: 
Is it a two-seater? 
Does it have enhanced performance? 
Does it handle driving better than regular cars at higher speeds? 
First, no, the Subaru is not a two-seater. It is a 2-2 hatchback, but don't cross it off the sports car list yet!
Secondly, does it have enhanced performance? Yes. 
It has an aspirated 2.4-liter flat-four-cylinder, sometimes known as a "boxer" engine. It has a power output of 228 horsepower and a torque output of 184 pound-feet.
The 2.4-liter engine is more responsive than the previous engine, even if it isn't enough to make it the faster car in town.
Subaru claims it has a lower center of gravity and a curb weight of just over 2800 pounds, with the front and rear weight distribution virtually ideal.
And what about the driving experience?
Lots of steering feel, sure-footed turning poise, and the ability to swing the tail out were among the driving impressions. Its ride quality is firm and not very polished, but it adds to the car's fun factor.
So, the final answer is – YES. You can consider the Subaru WRX a sports car. It does meet our criteria!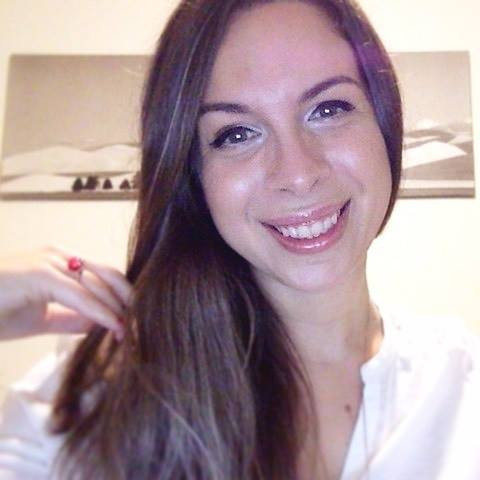 Luna Meschiari is a full-blooded car nut who is well known to local garages, as each article is meticulously researched and peppered with the latest piece of information. Guess what car she's driving right now? A RAV4 2021 Hybrid. But her heart also sleeps for pickups like the F-150. Get to know Luna better on the about us page.
Advertising links are marked with *. We receive a small commission on sales, nothing changes for you.