You want to check your tire pressure with the help of the Toyota App, but you can't find the option.
In this article, find out where the tire pressure option is located and the reason behind not being able to find it on your phone.
Advertising links are marked with *. We receive a small commission on sales, nothing changes for you.
What Is a Tire Pressure On a Toyota App?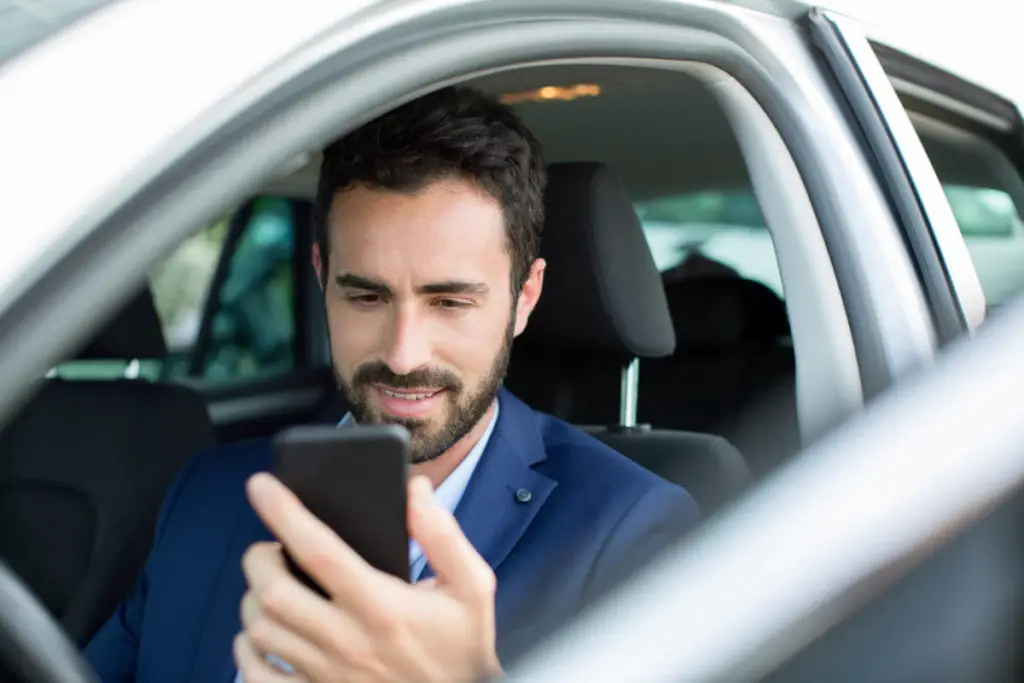 The Toyota app was created to provide a simple method of staying connected. The Toyota app also assists the driver in maintaining vehicle knowledge.
Additionally, the app gives car owners access to repair specials, maintenance data, and recall notifications.
Now let's talk about tire pressure.
Tire pressure is one of routine car maintenance's most frequently disregarded components while being simple to monitor.
Poor handling, increased tire wear, and decreased fuel efficiency can all be caused by low tire pressure.
Conversely, high tire pressure can make your tires more susceptible to blowouts, limit grip, and cause poor braking.
You can keep your Toyota operating as safely and effectively as possible by frequently checking your tires and maintaining the proper tire pressure, especially with seasonal changes.
Where Is Tire Pressure On a Toyota App? 
A part that states Maintenance and tire pressure will be easily located if you click the "My Garage" drop-down at the top of the screen. However, there is a catch. Keep reading to find out if that option is still available on the app.
The low tire pressure indicator appears in the instrument display, and a warning message appears in the Multi-Information Display if the Tire Pressure Monitor System detects critically low pressure in one of your tires.
Originally, if the warning light continued to flash, you would check all the tires and top up, fix, or replace any with inadequate air pressure.
However, the alert might be activated by rotating tires, adjusting tire pressure, or changing tire sizes.
Why Can't I See My Tire Pressure On the Toyota App?
Even if it was a great addition to the app, you can't have this option anymore. 
The Toyota app's most recent update does away with tire pressure reading entirely. So no matter your subscription, it is not a part of the app.
However, even if it's not on the app anymore, you should check your tire pressures regularly. 
Toyota App Not Working: 5 Easy Fixes 
Your Toyota App is not working properly, it won't open or it crashes the second you open it? 
Try one of the five easy fixes and let us know which one helped you in the end!
Restart Toyota App After Closing It
Most of the app's issues may be resolved simply by closing and reloading the app. As a result, you ought to force the Toyota app to close and reopen.
Refresh the Toyota App
Your Toyota app can be out-of-date if it isn't functioning correctly. So on your Android and iOS phones, ensure the Toyota app is up to date.
Enter "Toyota" into the search bar of the Google Play Store or the iOS App Store. Then, you can click the Update button on the relevant app store if the most recent version is available. After clicking it, wait for the download and installation to be finished.
Check the Speed Of Your Internet Connection
If your internet connection is sluggish, you could run into many issues.
A poor internet connection can blame your Toyota app's persistent malfunctions.
Use any internet-dependent applications, conduct an arbitrary Google search, or view a YouTube video to test your internet connection.
Your internet functions correctly if the YouTube video plays without hiccups and other apps and websites load flawlessly.
Reset Your Smartphone
It may seem obvious, but restarting your smartphone may fix the Toyota app's not working problem.
The Toyota app occasionally won't function correctly when the smartphone encounters issues. Rebooting the device will fix the problem in these circumstances.
Reset the Toyota App Cache
After restarting the device, if the Toyota app problem still exists, there may be a problem with the app's cache.
The Toyota app frequently crashes on your smartphone due to the virus cache data. Therefore, you should delete the Toyota app's cache if it has been a while since you last did so.
Open Settings > Apps > Apps (or Manage Apps) > Toyota App > Storage > Clear Cache on an Android smartphone.
To confirm that the problem has been fixed, launch the Toyota app right away.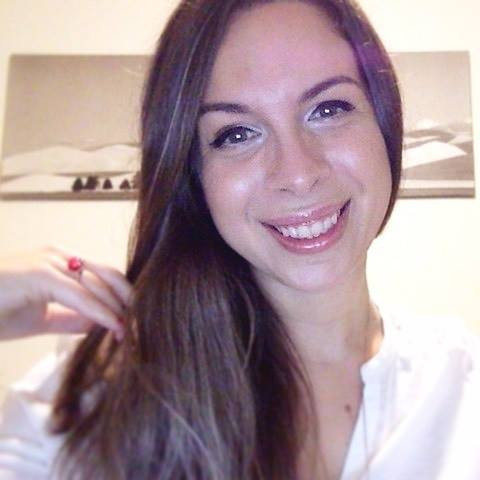 Luna Meschiari is a full-blooded car nut who is well known to local garages, as each article is meticulously researched and peppered with the latest piece of information. Guess what car she's driving right now? A RAV4 2021 Hybrid. But her heart also sleeps for pickups like the F-150. Get to know Luna better on the about us page.
Advertising links are marked with *. We receive a small commission on sales, nothing changes for you.