The communication module in your RAV4 is an essential thing to have. It connects everything in your car, from Bluetooth to the SOS button, which you need in an emergency.
The malfunction connected to the communication module is not something of colossal importance to your driving.
Still, it is essential to handle it right away when there is a problem.
In this article, find out what your communication model failed message means, what you can do about it & more!
Advertising links are marked with *. We receive a small commission on sales, nothing changes for you.
What Is A (Data) Communication Module On Toyota RAV4?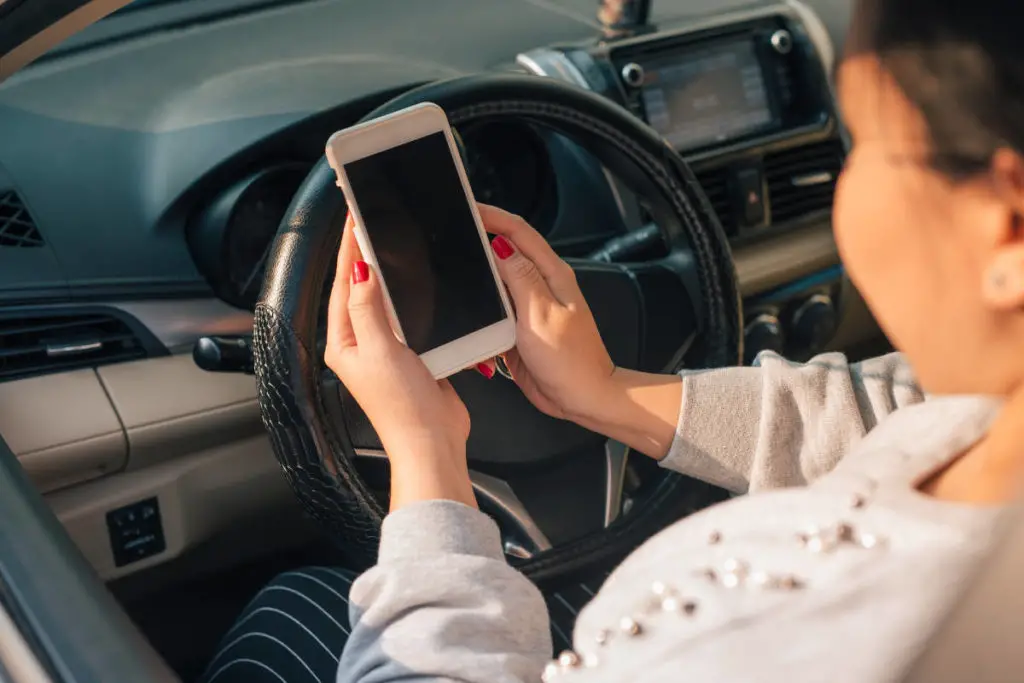 The Toyota RAV4's DCM, or data communication module, is a communication tool that aids in running cellular services.
This device transmits data about the control area network and connects the vehicle's system to Toyota's cloud service.
Additionally, it guarantees safety with the eCall service and DCM GPS software found in the SOS gadget.
It also enhances communication with the vehicle and connects to Bluetooth and the internet.
How To Fix The Communication Module Activation Failed Message?
Typically, the SOS button above your head won't light up at all, along with the loud sound that acts as a message in Hybrid models and in many Toyota models, including RAV4.
You should always have a green light when your RAV4 is working correctly. So, When you go in a car and try to turn it on, check the green SOS light above your head after you get a message.
If the light is not there, you can do the following.
First, unplug the negative battery cable, let it stay like that for around 30 minutes, then plug it back in.
Then, run the engine to test the situation. If that doesn't resolve the issue, you will have to drive your RAV4 to a diagnostic check at a dealership.
They will probably have to reset the Data Communication Module (DCM) at the dealer's shop.
Make sure you check your LTA, Parking Assist, and RCTA before you leave because there were several occasions when the lights for those were flashing when resetting the DCM.
What Is A Communication Module Activation Failed Message?
That message often signifies something wrong with either an electronic part of your vehicle connected to the GPS or similar in your Toyota RAV4. There could be more technical reasons, such as those in the next paragraph.
Since there is no 100% proper explanation for what is happening until you detect a problem, we can only guess and hope for the best.
Keep reading, and potentially you'll find out the root of your problem!
What Is The Reason Behind The Communication Module Activation Failed Message?
There are several causes for the Communication module failure, and here are some of them:
Updates must be made to the DCM program.
The DCM unit's power line is broken.
The head unit is not functioning and is unaware of a problem.
You neglected to extend the paid services.
Burned-out fuse behind the DCM.
To fix those messages, you must first test if it's each one of them.
#1: You Have To Update The DCM Program In Your RAV4
The DCM system is powered by software, and just like computer software, it will occasionally require updating.
An update may be delayed or performed immediately, depending on the DCM service in your current vehicle.
Some Toyota vehicles won't let you access the DCM services until the update is finished.
#2: A Broken DCM Unit's Power Line In Your RAV4
A wire that the DCM unit is linked to carries electricity to the device.
The wiring may be damaged for several causes, such as improper manufacturer installation or coolant dripping on the cable.
#3: Non-Functioning Head Unit In Your RAV4
A significant issue with all Toyota vehicles is losing connection to the head unit.
You will encounter a head unit problem regardless of your service, whether paid or standard.
Toyotas frequently experience head unit connectivity problems. In every Toyota Nation forum, someone will be whining about head unit problems.
#4: You Didn't Pay For Services In Your RAV4
All Toyota vehicles come with a few baseline services, but you can improve your package by paying an annual service cost.
But make sure you pay for the annual servicing!
Some people fail to realize they are actually using the paid trial, which causes the trial to expire.
#5: Blown Fuse In Your RAV4
The DCM fuse is typically found behind or beneath the DCM unit. Check it if there are no problems with the options above!
Hopefully you can now successfully resolve the problem with the "Communication Module Activation Failed" message.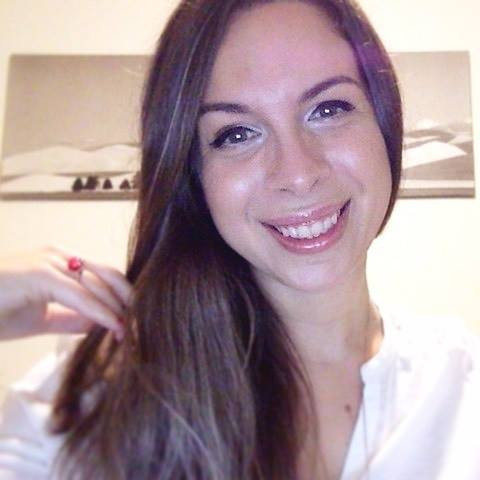 Luna Meschiari is a full-blooded car nut who is well known to local garages, as each article is meticulously researched and peppered with the latest piece of information. Guess what car she's driving right now? A RAV4 2021 Hybrid. But her heart also sleeps for pickups like the F-150. Get to know Luna better on the about us page.
Advertising links are marked with *. We receive a small commission on sales, nothing changes for you.