One of the most practical benefits is the ability to charge EVs at home. Owners of the RAV4 Prime vehicles are not subjected to congested gas stations or excessive gas costs. 
Nevertheless, only some have enough room in their home to install a charger.
But fortunately, provided they have access to a power outlet, any EV owner may charge their vehicle. That is because most wall outlets can be reached with an extension cord.
But is that safe?
In this article, find out if you can charge your RAV4 Prime with the extension cord, if you get one when buying a RAV4 Prime, and more! Keep reading to find out!
Advertising links are marked with *. We receive a small commission on sales, nothing changes for you.
Can I Use An Extension Cord For My RAV4 Prime?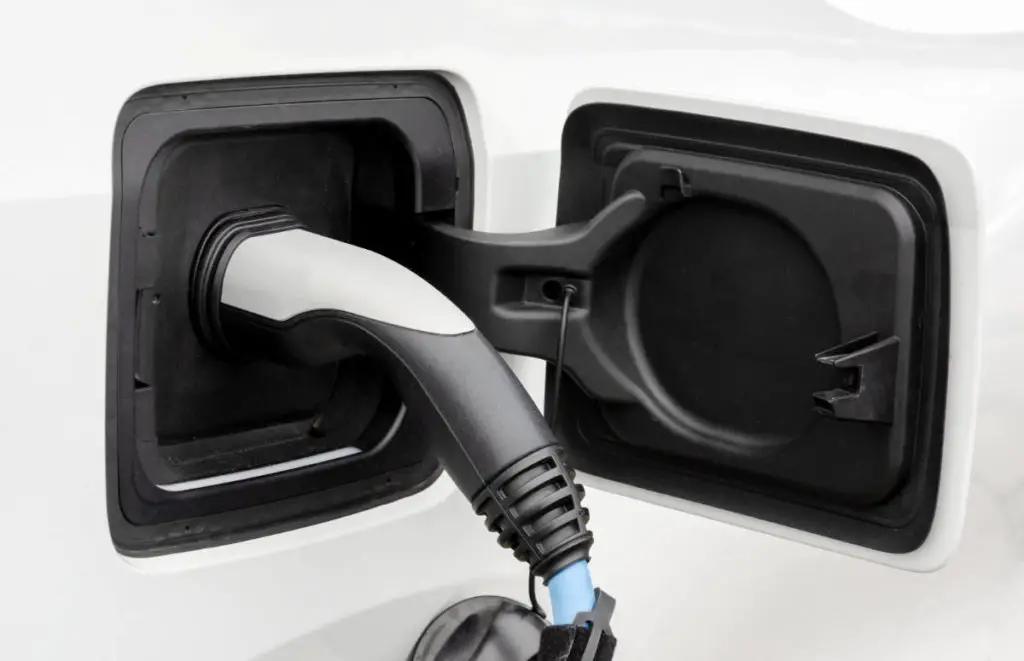 In theory, yes, you can charge your electric vehicle, the RAV4 Prime in this case, in your home, using an extension cord.
You will have to make some changes to your standard outlet.
For example, you can add a 50A circuit to the fuse panel to separate the outlet. Of course, you will need an EVSE (electric vehicle supply equipment) to keep your charging safe.
You can get a 40A circuit with a Juice Box in other versions.
The third version that people do is that they use a regular outlet and charge overnight.
They are a possibility, yes, but it's not safe, keep that in mind.
There are, as said, numerous options for charging your electric car at home, and doing so is frequently praised for its practicality. It can be risky, though, if the proper safety measures aren't taken.
Many RAV4 Prime and other EV owners use extension cords that are just not for charging electric (or plug-in hybrid) vehicles.
But, okay, let's review the charging cords in case you want to charge your RAV4 Prime at home. 
Which Charging Cords Can You Use For RAV4 Prime?
The manual says not to use an extension cord at all. If you do, use the thickest one, which can handle all the power.
For example, you can use a Lectron charging cord. You can pick the length of the cord, and our advice is to use the shorter version.
It is a 40Amp cord, and you can charge your RAV4 Prime in fewer hours. In addition, it is very thick and made of ABS plastic, making the cord durable and weather-resistant.
Keep reading below the Amazon button to see another version you can use.
And here is the second option, a Lectron and a J1772 charging cord, also a good option for your RAV4 Prime.
However, this one is a 32Amp cord and offers fast charging. This one is also compatible with all EV vehicles, not only with your RAV4 Prime.
Does The RAV4 Prime Need To Be Plugged In?
A four-cylinder engine and an electric motor work together to produce 302 horsepower in the plug-in hybrid electric vehicle (PHEV), the RAV4 Prime.
The primary transmission is a continuously variable automatic transmission (CVT).
So yes, for the battery in RAV4 Prime to fully recharge, it must be plugged in.
The car may also partially refuel by using onboard charging while the engine runs and regenerative braking while in motion.
What Charging Cord Comes With a RAV4 Prime?
A 120V/12A standard outlet charging cable is included with the RAV4 Prime.
What Is The Length Of The RAV4 Prime Cord?
The charging cable of your RAV4 Prime is usually at least 20 feet long to 25 feet long.
The 20-25 feet should be enough for the charging activities in your home. 
However, our advice is to use the shortest charging cord possible, if you do end up using one instead of just using the one you get with your RAV4 Prime.
What Is The Best Practice When It Comes To Charging Your RAV4 Prime At Home?
A charging station is the most practical choice for quickly charging your Toyota RAV4 Prime home.
Given the charging capability, we advise using a charging station with a 7.4 kWh capacity.
Remember that you might subsequently purchase a vehicle with a higher payload. The RAV4 EV's charging time is unaffected by a charging station with a higher charging capacity, though.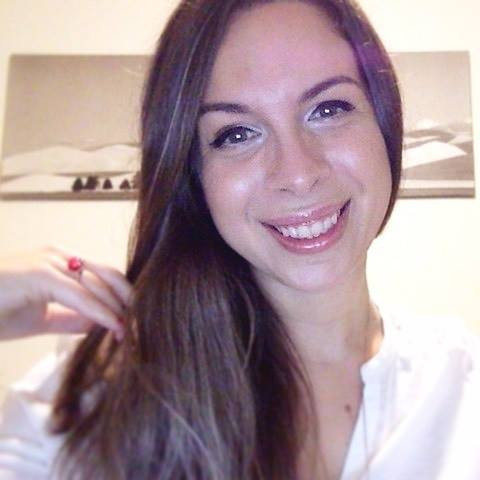 Luna Meschiari is a full-blooded car nut who is well known to local garages, as each article is meticulously researched and peppered with the latest piece of information. Guess what car she's driving right now? A RAV4 2021 Hybrid. But her heart also sleeps for pickups like the F-150. Get to know Luna better on the about us page.
Advertising links are marked with *. We receive a small commission on sales, nothing changes for you.