Volkswagen is a great brand and has been around long enough to offer magnificent models.
If you're on the search for a new car and can't get to decide on a TSI or TDI engine, you got to the right place. Which one is better will depend on your needs.
In this article, we will lay out the differences between TSI and TDI. As well as their pros and cons. With the information ahead you will be able to choose which one is better for you.
Advertising links are marked with *. We receive a small commission on sales, nothing changes for you.
Difference between VW TSI and TDI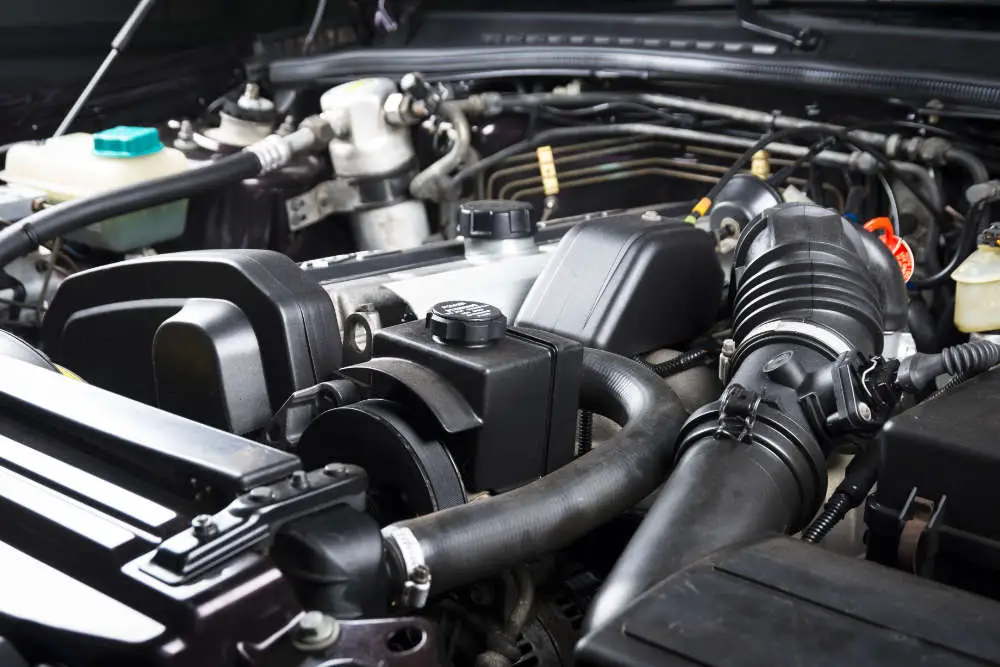 The difference between VW TSI and TDI comes down to one basic key. TSI (Turbo Stratified Engine) uses petrol. Whilst TDI (Turbo Diesel Engine), as its name states, uses diesel.
That is the main difference. Another key one is the price. TSI is usually cheaper than TDI, and it's also lighter.
However, some of the internal technology is also different. But knowing these technical bits will not make a difference as to which one to choose.
Do you want to know which one to choose? Read ahead!
Pros and Cons of a VW TSI
The reason behind choosing TSI comes down to your needs.
First of all, ask yourself what you will be using the car for. If it's for mostly urban usage, then TSI will be your choice.
Also, keep in mind that TSI engines range from 1.0 to 3.0 with several different models in between.
So let's check together the pros and cons of a VW TSI.
Pros
TSI engines are extremely fuel-efficient in urban areas with an average of 40 mpg. Meaning, it will help you get further with lower consumption.
TSI engines also offer superchargers, which is not available in TDI engines.
Should you get any problems, fixing a TSI engine is much cheaper than its counterpart. But make sure to check the list of cons since maintenance could be an issue for TSI ones.
TSI engines are very powerful. They tend to provide much better performance than TDI ones.
Being lightweight, TSI engines accelerate faster and have a better RPM range in general.
Most TSI models are still produced and sold currently.
Cons
TSI engines tend to need more maintenance and have an average lifespan of 200,000 miles. Which is lower than its counterpart.
This doesn't mean that you will have to head to the mechanic all the time. But you will have to take very good care of your car so that it lasts as long as possible.
When driving on highways or at generic high speeds, TSI engines have a higher fuel consumption.
Pros and Cons of a VW TDI
If you need a car for long-distance highway rides, then the TDI might be the right one. Come check with us about its pros and cons.
Same as with TSI, TDI has several different models. Going from 1.2 up to 6.0. The information in this article is generic.
But keep in mind that some specifics might change depending on which model you choose.
Pros
Reliability is at the top of the pros for TDI engines. They are extremely durable.
Their lifespan is rated at 300,000 miles. However, if well taken care of, you could even hit the 500,000 mark.
It's suited for highway and long-distance trips. Being a great choice for those that spend a lot of time on the road.
Fuel consumption is another pro for TDI. Standing at 50 mpg on average combining city and highway.
Cons
One of the downsides of TDI is its cost. These engines tend to be more expensive than TSI ones.
Another con is that TDI engines have been discontinued. Meaning you will have to rely on second-hand dealers.
3 Examples TSI vs. TDI
Polo TSI vs. TDI
| | TSI | TDI |
| --- | --- | --- |
| Engine Power | 95 HP | 95 HP |
| Fuel Consumption | 51 mpg | 64 mpg |
| 0-60 mph: | 10.8 sec | 11.2 sec |
| Cost: | $14,800 | $17,560 |
Golf Alltrack TSI vs. TDI
| | TSI | TDI |
| --- | --- | --- |
| Engine Power | 180 HP | 150 HP |
| Fuel Consumption | 36 mpg | 48 mpg |
| 0-60 mph: | 7.8 sec | 8.9 sec |
| Cost: | $26,895 | $30,495 |
Touran TSI vs. TDI
| | TSI | TDI |
| --- | --- | --- |
| Engine Power | 150 HP | 150 HP |
| Fuel Consumption | 43 mpg | 51 mpg |
| 0-60 mph: | 8.9 sec | 9.3 sec |
| Cost: | $32,295 | $36,235 |
FAQ
Which one has the better Fuel Economy: TDI or TSI?
For urban areas, TSI will be your winner. However, in the long run, TDI engines have an optimized consumption making them the best choice for fuel economy.
In general, diesel engines will provide a 20% saving on your consumption.
Is a TSI faster than a TDI?
TSI engines definitely are winners when it comes to acceleration. Being faster from 0 to 60 mph than the TDI ones.
At the end of the day, most models are topped at 155 mph. However, TSI performs better at accelerating.
Does a TDI have a Turbo?
The T in TDI and TSI stands for Turbo. Meaning that both TSI and TDI have Turbo injectors. However, only TSI has superchargers.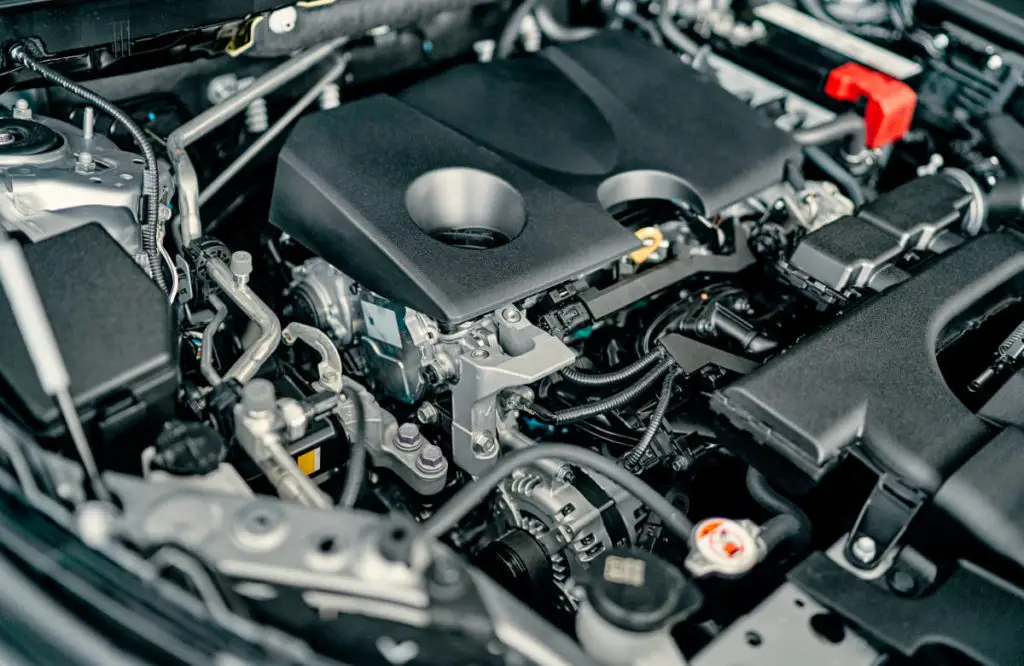 TDI engines also have an intercooler, which lowers the temperature.
What makes TDI engines special is their combination of a direct injection together with the turbocharger. Make sure not to confuse SDI with TDI. SDI is the non-turbocharged version of the diesel engines.
This allows for a great torque output in the TDI models.
Why did VW Stop Making TDI?
TDI engines were discontinued after Volkswagen admitted there were discrepancies with the toxicity of diesel emissions.
Even though diesel cars still exist, Volkswagen decided to discontinue its TDI engines. There's no information about future changes to this policy.
Conclusion
Volkswagen is known worldwide for its high-quality engines. So it's a winner deal whichever you choose: TSI or TDI.
Your choice will have to be made keeping all of the above factors in mind. As a checklist for you to have at hand, think of the following:
Where you will be using the car (City, Highway, Combination)
If speed is important to you
If fuel consumption is a dealbreaker
With that at hand, we're sure you'll make the perfect choice for your needs!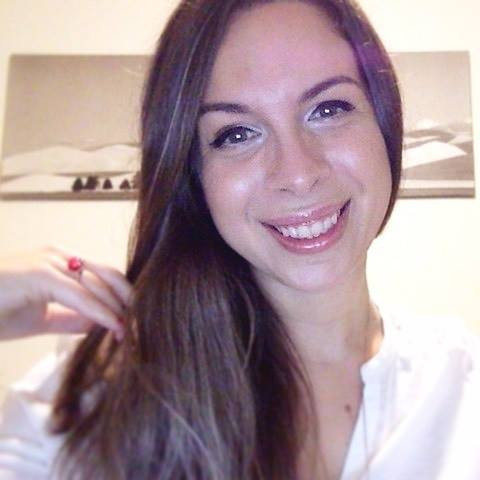 Luna Meschiari is a full-blooded car nut who is well known to local garages, as each article is meticulously researched and peppered with the latest piece of information. Guess what car she's driving right now? A RAV4 2021 Hybrid. But her heart also sleeps for pickups like the F-150. Get to know Luna better on the about us page.
Advertising links are marked with *. We receive a small commission on sales, nothing changes for you.