Every manufacturer now has an AEB system, but none of them claims it can replace being vigilant and focused behind the wheel. Technology is not yet old enough to identify and minimize all possible consequences. 
Nonetheless, it is proven to have a considerable safety benefits. You will feel safe in each situation, even on cramped roads on a Monday morning. 
In this article, you will learn what an Automatic Braking System is and how to turn it off in your Nissan Rogue.
Advertising links are marked with *. We receive a small commission on sales, nothing changes for you.
What is Automatic Emergency Braking?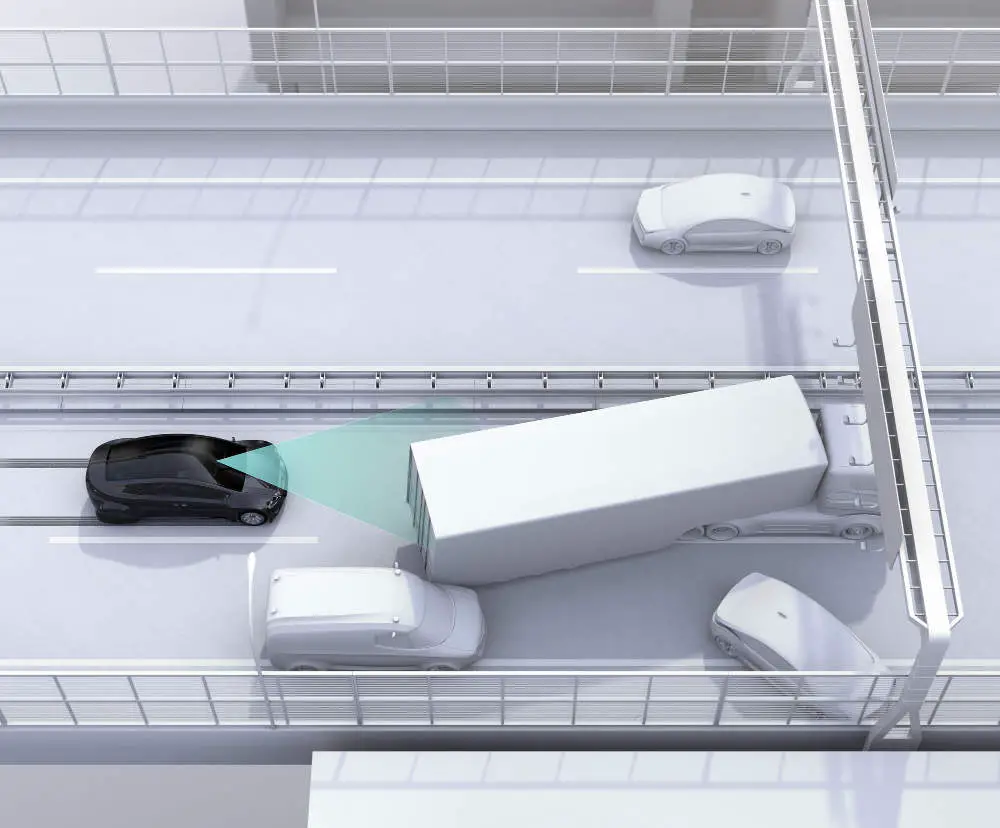 First, let's find out what the automatic braking mechanism in our Nissan Rogue is. 
It is a safety part of the car, and it makes your driving safer for you and your passengers. Nissan incorporated it to protect you from collisions.
Additionally, it will reduce your speed when it senses a vehicle, pedestrian, or an object nearby. It scans all these objects through sensors, like a radar or a video, to examine the objects. 
This safety feature is often combined with other technologies, like adaptive cruise control and pre-collision systems.
We will cover other features that come with the Automatic Braking system at the end of this article. 
But, it would be best if you were extra careful. About 40% of drivers respond by engaging the brakes. The rest relies on the system, which can be a mistake. 
Even though the braking system will help you maintain a safe drive even when you are sleepy, using a phone, or not focused on the drive; you shouldn't take advantage of it. These are dangerous behaviors and the AEB is not designed to reinforce them. Of course, probably 99% of you won't drive in such a way, but it's a good thing it's there. Be careful when driving. Do not drive when tired, and don't use your phone. 
If you experience a sudden stop, stalling, or any difficulties with starting the car, you may have some problems with the AEB system. In this case, it would be best if you took your car to the mechanic shop.
Your car might also brake when in a complex area. These areas can be, for example, park garages, railroad tracks, ridges, etc. 
What's the Difference Between the Automatic Braking System being On and Off?
Don't worry; you won't feel a difference between driving with the braking mechanism off.
Of course, your car won't react to objects nearby as it would when the mechanism is turned on. Allow us to explain this further. 
If you don't react on time because you were unfocused or didn't notice the obstacle, your car will brake for you when AEB is on. But, even if you have the mechanism on, you will still be able to brake manually whenever necessary.
You will feel the car braking automatically when the object is nearby.
Logic states that if the feature is off, the risk is more significant for you or pedestrians if you are not focused on your drive.
So, to sum it all up – when you turn the system off, you won't experience auto-braking when objects or people are close. 
Step-by-Step Guide on How to Turn Off the Automatic Braking on Nissan Rogue
The instructions for turning off the brake system are very straightforward. 
The first thing you have to do is start your car, so your infotainment system turns on. Now that your Nissan Rogue is up and running, follow the following steps: 
Navigate through the infotainment system to get to the driver's menu. 
Go to "Settings."
Click "Drivers Assistance."
Choose "Emergency Breaking."
Choose "Rear."
Toggle the option to turn it off. Also, toggle it on if you need it on. 
Conclusion
The Nissan Rogue is a fantastic vehicle that offers many features to its drivers. It is an excellent choice for big families and people who love driving and traveling.
Nissan has Nissan Intelligent Mobility, which consists of Automatic Emergency Braking with:
Pedestrian Detection: To help you prevent any accidents with pedestrians
Lane Departure Warning: This is extremely helpful on highways
High Beam Assist: It helps you control the high beams automatically, without having to turn them on and off yourself 
Blind Spot Warning: excellent feature to help you navigate even with blind spots
Rear Cross-Traffic Alert.
All of this makes Nissan very safe and a good choice. It is practically driving for you. 
Jokes aside, you should be careful nonetheless, especially if you decide to turn off the AEB!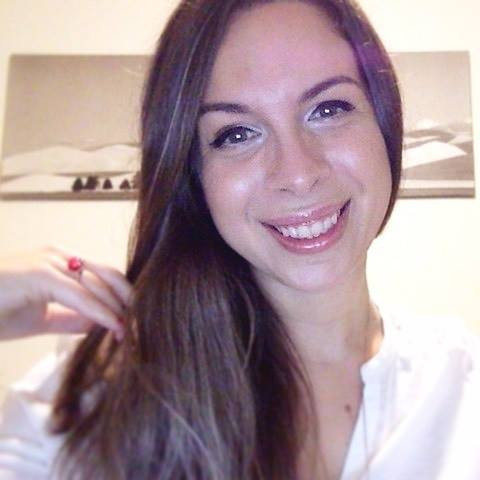 Luna Meschiari is a full-blooded car nut who is well known to local garages, as each article is meticulously researched and peppered with the latest piece of information. Guess what car she's driving right now? A RAV4 2021 Hybrid. But her heart also sleeps for pickups like the F-150. Get to know Luna better on the about us page.
Advertising links are marked with *. We receive a small commission on sales, nothing changes for you.