In today's world, we depend on technology for pretty much everything. While most of it makes our life easier, there are some that can give us headaches.
Honda CRV 2015 Bluetooth connection being one of them. But don't worry too much, it can get resolved quickly.
In this article, we will talk about five of the most frequent Honda CRV Bluetooth problems. As well as how to solve them easily.
Advertising links are marked with *. We receive a small commission on sales, nothing changes for you.
Typical Honda CRV 2015 Bluetooth Problems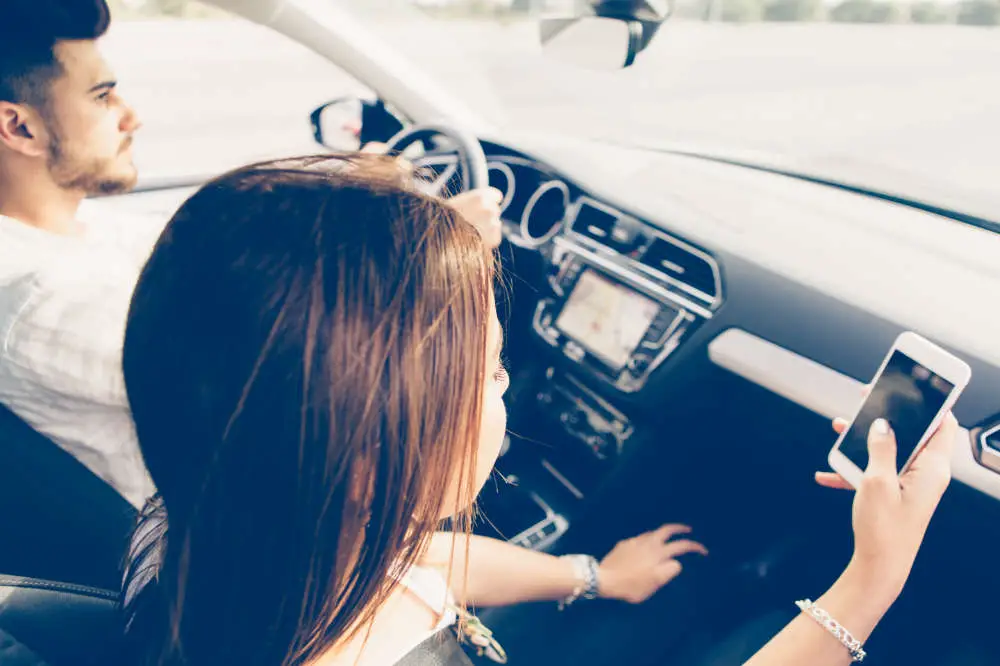 Here are the most common issues Honda owners have with their Bluetooth connections.
#1: Mobile Device Doesn't Connect to the Honda CRV
This is something that can happen quite frequently, not only with Honda cars. Bluetooth connection issues are quite well known worldwide. Yet, since they're so frequent, they have very easy solutions.
Solution
First, you have to enable Bluetooth on both devices – your phone, and your Honda CRV.
Put the car in parking mode and turn the ignition to the ON position. Go to the settings, then Phone on the Audio system's display.
You will find an entry labeled Bluetooth Device List. You should see your phone's name listed there. If not, there will be an "Add a Bluetooth Device" option listed.
Now that your Bluetooth on the mobile device is on, do the next steps. Select either your phone from the list, or find the Honda from the Bluetooth interface on your phone.
If it worked before and no longer does, remove the Bluetooth entry from both devices.
Then reboot your phone, turn off the CR-V's ignition. Now turn it all on again, and try pairing them together again.
#2: Pairing Issues
Pairing is the name given to the first connection between two Bluetooth devices. When the pairing mode is off, you can't connect the two devices. So if this is the case, you need to follow a few steps before being able to connect to the Bluetooth.
Solution
When you want to pair your phone and the car, both have to have the pairing mode on.
Check if the vehicle is on the Bluetooth list to confirm that you are in the wanted mode. If it's not listed, the pairing mode is off in your car. In that case, access the Settings on the screen of your 2015 Honda CRV.
Then tap on Bluetooth, and on "Add a Bluetooth device". This will activate the pairing mode.
#3: Firmware Update Issues
Sometimes the reason why your 2015 Honda CRV Bluetooth is not working is the firmware. And, of course, most devices need updates to continue functioning as intended.
The same happens with Honda's firmware.
Solution
Most electronic systems need updating, and so does the Bluetooth software in the car.

Each update is there to fix bugs and make the system work faster and better. To update it, make sure to download the latest version from Honda's website.
Then, transfer the file to a USB pen drive. Connect it to the car and follow the instructions on the screen.
#4: Your Contacts Don't Show on Your Honda
Sometimes, data transfer and storage might fail. In this case, you won't be able to see your contacts on screen or even listen to your music.
If this happens, the best option is to reset the connection.
Solution
Follow the steps below if you have this issue:
Turn off Bluetooth on your phone
Now, go to the Bluetooth settings of your Honda
Delete all the devices on the list
Turn on your phone's Bluetooth
Bingo! Connection is successful and all your data is back on the Honda!
#5: Can't hear other phone app's sounds
So, your phone and the car are connected, but there is no sound from the apps?
For example, that can happen with Google Maps when you're also listening to the radio.
If listening to AM/FM, Google voice prompts would not come through. Neither vehicle speakers nor phone.
Solution
To fix this, you have to check your phone's settings.
Open the Google Maps app
Click the three horizontal lines (in the upper left corner)
Click the gear icon (upper right corner)
Click Navigation
Click/slide "Play voice over Bluetooth."
Click "Play as Bluetooth phone call."
Now your Google voice should interrupt AM/FM radio to give you voice guidance. Don't worry. It will return to the radio while connected to the vehicle through Bluetooth.
How To Fix The Problems – 5 Measures You Should Try
There are often troubles when connecting your phone with your car, as you saw above.
First thing, make sure your phone is compatible with the car and has a working Bluetooth system.
Apart from the solutions above, there are several other steps that you can take to solve any future Bluetooth issues.
1. Fully-Charged Device
Mobile devices connect with Bluetooth through radio waves. When the battery on your phone is low, it's will not generate enough radio waves.
It will struggle to communicate with your Bluetooth; hence the connection breaks. Or no connection at all.
Make sure to charge your device before connecting it to the Bluetooth.
2. Bluetooth Device Nearby
If you are not getting any connection, take a look at the nearby Bluetooth connections on your phone.
Having other people's connections is common since Bluetooth uses an unlicensed part of the radio spectrum.
If there are other connections on your phone, you should disconnect all the devices and try again.
3. On/Off
The oldest trick in the book. If nothing works, try to turn off and on all the devices.
First, remove your mobile device from your car's infotainment connection history. Then shut down both your phone and turn your car's engine off.
Let it all restart, and then try again. It might sound easy enough, but yet again, it's one of the best solutions for most electronics.
4. Bad Bluetooth Connection
Your Bluetooth connection may be poor only in the current area. It can be a problem on the car's side or the general available connection.
If nothing else works, try to drive a couple of blocks away from where you are now. As there might be interferences.
5. Technical Problems
Sometimes, the issue doesn't come down to software, but hardware.
If nothing of the above works for you, it might be time for a visit to the mechanic. They will be able to check if the hardware has any issues and get them solved in no time.
Conclusion
Bluetooth is a great ally for those eternal commutes or road trips. But, when it doesn't work, don't panic! With the above steps, you will manage to fix 90% of the problems.
If you can't fix the issue, make sure to schedule an appointment with your dealer or mechanic. Your Bluetooth will be back on track in a blink of an eye!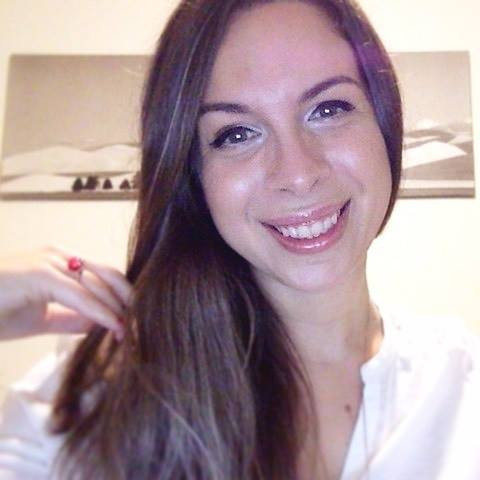 Luna Meschiari is a full-blooded car nut who is well known to local garages, as each article is meticulously researched and peppered with the latest piece of information. Guess what car she's driving right now? A RAV4 2021 Hybrid. But her heart also sleeps for pickups like the F-150. Get to know Luna better on the about us page.
Advertising links are marked with *. We receive a small commission on sales, nothing changes for you.