Whether you love or hate it, Bluetooth is a fascinating piece that most people use daily. You can use multiple devices when paired via Bluetooth and it makes our lives easier literally daily. 
You won't even think about Bluetooth, but once when it's broken, that is when you realize that it's one of the valuable things in the car.
In this article, find out why your Bluetooth is not working anymore, what you can do about it & more!
Advertising links are marked with *. We receive a small commission on sales, nothing changes for you.
Why Is RAV4 Bluetooth Not Working? 5 Common Problems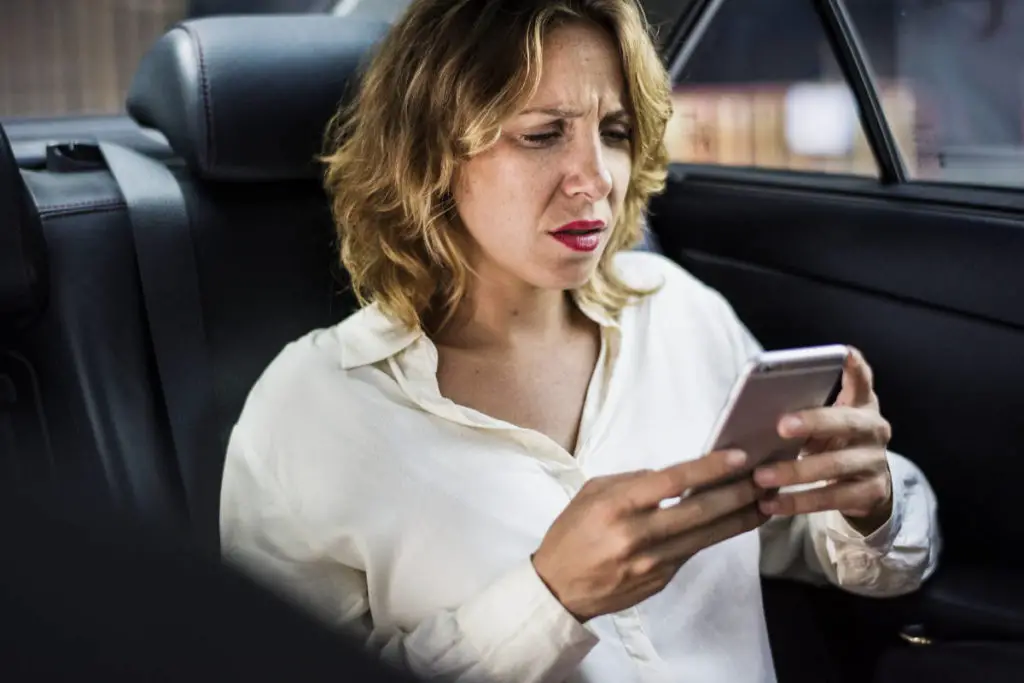 The leading cause of Bluetooth issues in a Toyota RAV4 is that the Bluetooth is not turned on. Go to the menu, setup, Bluetooth, and detailed settings. In that menu, you can enable Bluetooth.
Now when we cover the literal main cause of the Bluetooth not working issue, we can talk about the issues that are not so often as this one.
Several problems can cause your Bluetooth to stop working. Let's review them.
#1: A Bug
Suppose the Bluetooth audio on your Toyota Entune system has stopped working, or you cannot add a new device. In that case, there may be a problem or issue that prevents the device from being able to connect to your Toyota via Bluetooth.
Smartphones frequently experience bugs and problems, making them cease functioning properly.
An issue in the software known as a bug can occasionally result in unanticipated problems, one of which is Bluetooth failures.
You need to fix the issue if it's keeping your phone from connecting to your Toyota.
#2: Your Phone Is Not Connected
If your phone isn't connected to your Toyota, you might assume that Entune needs to be fixed when it is; the problem is that your phone isn't paired with Bluetooth.
You must make sure that you attempt to link your Toyota to your device through Bluetooth because Entune relies on a Bluetooth connection. Therefore, your Bluetooth can only function in that manner.
#3: You Didn't Click Play
Okay, we know that this might seem funny, but in reality, many of us have a so-called "brain fart" at some moments. Don't laugh. We all have them.
Make sure your device is connected, and you press the play button on the song you wish to play if your Toyota isn't working.
The Entune will appear to be malfunctioning if the song isn't playing. So when you hit play and no music starts to play, you can infer that your Toyota Bluetooth isn't functioning.
#4: Copyright Protected Files
If the song you're attempting to play has copyright protection, playing it on your RAV4 won't function.
Copyright protection on some apps, like Soundcloud, stops you from listening to the entire song unless you pay to unlock it.
Check the source of your music to ensure it's not copyrighted if you notice your song has stopped playing. If it's copyrighted, that can be the cause of your problems.
#5: Your Phone Is Not Compatible
Entune Bluetooth won't function, and you won't be able to add a new device if your cell phone isn't compatible with your Toyota RAV4.
Of course, many of us here use a Smartphone, which is funny even to mention, but it's worth it if one person is reading this and not knowing why they cannot connect their phone to the RAV4 Bluetooth.
How To Fix The Bluetooth In RAV4?
To fix the issues above, you only need to realize what is causing the problem.
However, if there is a technical problem, a problem that needs to be listed above, and it's not some of these, you might have to reset the Entune system or a few things we'll list below.
For example, you can first try to turn off your Toyota RAV4.
Technology, especially when it comes to wireless technology, may be highly touchy at times. Your Toyota won't establish a connection with your gadget in this instance. That is typically the cause of the issue and is not an unusual problem.
Secondly, you can try to "forget" your Toyota RAV4 from Bluetooth-paired devices.
Go into Bluetooth, select your RAV4 in the menu, and then click "forget." Then, restart your Bluetooth by clicking off and then on again, and try to pair your RAV4 again.
If your phone is on the guilty side of this Bluetooth Not Working in your RAV4 situation, try restarting the device.
Your device's software will be updated if you restart it on some occasions. In addition, restarting your phone may remove any bugs or glitches preventing it from connecting to your Toyota Bluetooth, which will likely solve your current issue.
If nothing from this paragraph works, you can try to leave it for some time because sometimes it's just a bug in the question that resolves itself.
However, if that doesn't help, you should contact your Toyota dealer and see if they can help.
In the meantime, keep reading to find out how to reset your Bluetooth in RAV4.
How To Reset Bluetooth In RAV4?
Well, this is not actually a reset of your Bluetooth, but it is a reset of your whole Entune system in the RAV4.
Press and hold the audio knob while turning off the system to restart the Entune System. This will reset the system.
If that doesn't work, you can try this:
Press the cycle start button. Just turn the car on and wait for everything to turn on without starting the engine.
Hold down the Apps button on the infotainment system while turning on and off the headlights three times. You'll reach a diagnosis check screen after clicking this.
Keep pressing init until a screen appears. You will see a message about personal data that will be initialized.
Click "Yes." The entire system will be erased. Do this only if you're comfortable doing so.
This time, restart your car and turn it on. Your Toyota's Bluetooth issue should be resolved as a result. This should restore the Bluetooth audio icon if it has been grayed out.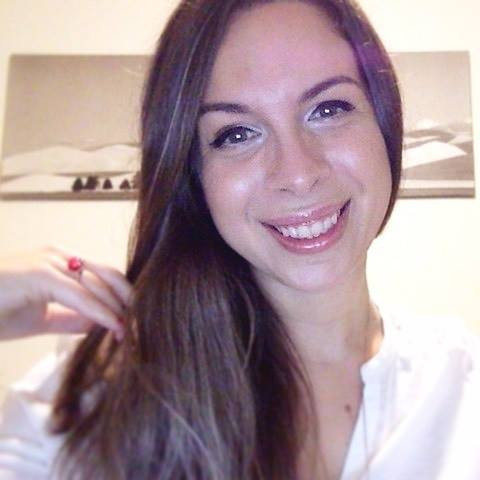 Luna Meschiari is a full-blooded car nut who is well known to local garages, as each article is meticulously researched and peppered with the latest piece of information. Guess what car she's driving right now? A RAV4 2021 Hybrid. But her heart also sleeps for pickups like the F-150. Get to know Luna better on the about us page.
Advertising links are marked with *. We receive a small commission on sales, nothing changes for you.