Porsche's 991.1 and 991.2 GT3 sports cars are high-performance versions of the Porsche 911 sports vehicle.
As a result, both cars are unique in their own way. But, of course, there is not much difference between the two if you don't know where to look. 
But you're in luck! We have some experience with both of the cars, so we'll put our knowledge here in a few paragraphs. 
In this article, you can expect to find the differences between the Porsche 991.1 and 991.2 GT3 models. Let's dive right in!
Advertising links are marked with *. We receive a small commission on sales, nothing changes for you.
Porsche 991.1 and 991.2 GT3: Comparison Categories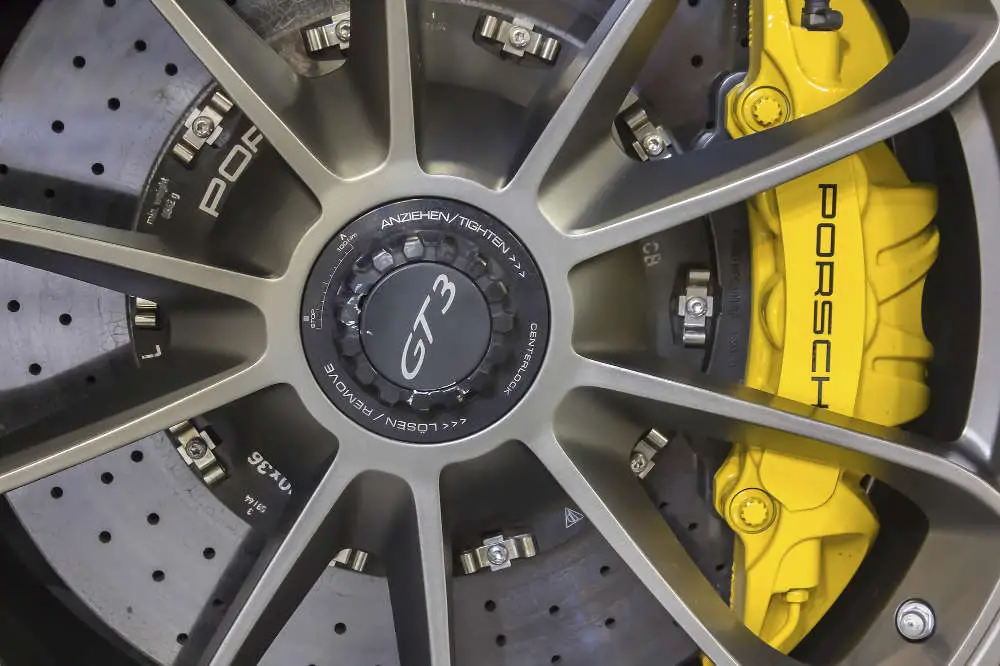 The categories in which both cars will be compared are: 
Appearance 
Performance 
There are not a lot of categories, but, we think that those are the most important ones. Well, at least to us! Let us know if you want to see the comparison for other categories, please. 
Each category will present one round. After each round, we will give points to the one we prefer more! If you have other opinions, let us know below!
Keep reading if you want to find out which car is our favorite, and also, maybe you will find some great new information!
Round 1: Appearance
Keep in mind throughout this article that some parts are based solely on our opinion! For example, this category is a perfect example.
Let's talk about appearance now. 
Porsche is cutting to the chase and delivering absolute quality that begins well before the roadway. Both 911 GTS variants have a more angular styling and appear more powerful. 
In addition, the front end is intimidating. This is due to the clear and, most importantly, effective use of form. The next feature is massive air intakes, which boost air flow and emphasize each GTS model's sportiness.
Also, Porsche used the typical lighting idea sets. You will be amazed by characterful four-point LED daytime running lights and the Bi-Xenon main headlights with Porsche Dynamic Light System (PDLS). Those lights will never let you down!
The back end is now more muscular than it has ever been. It's 44mm wider than the 911 Carrera S, adding to the car's dynamic performance in every corner.
The trim between the lights is also an eye-catching detail on the 911 Carrera GTS cars with rear-wheel drive. It's finished in black, like the regular sports exhaust system's centrally positioned twin tailpipes.
In a nutshell, every little element has been meticulously planned. For outstanding achievement. For a more expressive look. For a sports car that lives up to the GTS moniker.
The Winner Of The Appearance Round
If you remember, we said that some categories, like this one, are based solely on our opinion. That is why we are giving points to both of the cars! 
If you have a different opinion, let us know in the comments!
Round 2: Performance
In this section, we will give out a point to the car that impressed us more! Let's see which car has better performance. 
Keep reading if you want to find out!
Porsche 991.1 GT3: Performance
The Porsche 991 GT3 is equipped with a new 3.8-liter DFI flat-six engine that produces 475 PS (469 horsepower; 349 kW) at 8,250 rpm. Also, there is a Porsche double-clutch transmission and rear-wheel steering.
The engine is basically used from the one found in the Porsche 991 Carrera S, but only a few pieces are shared. The crankshaft and valve train, in particular, were expressly modified or created for the Porsche 991 GT3.
For example, the 991.1 GT3's engine has titanium connecting rods coupled to forged pistons, allowing the engine to exceed 9,000 rpm.
Another innovation explicitly created for the 991.1 GT3 is the dual-clutch gearbox, based on sequential manual gearboxes used in racing vehicles.
The 911.1 GT3 is said to be capable of accelerating from 0–60 mph in less than 3.5 seconds and completing the quarter of a mile in 11.2 secs at 126 miles per hour. The GT3 can reach a high speed of 202 miles per hour.
Check this cool video of Porsche 991.1 GT3 driving!
Porsche 991.2 GT3: Performance
The 4.0-liter flat-six engine developed from the Porsche 911 GT3 was extensively modified to enable a 9,000 rpm redline. 
The engine produces 500 PS (493 horsepower; 368 kW) of power and 460 Nm (339 lb-ft) of torque. 
The goal for Porsche was to reduce internal friction and increase throttle responsiveness. As a result, the rear spoiler on the 991.1 is 0.8 inches higher and set further back to be more effective, resulting in a 20% boost in downforce. 
A new front spoiler has been added, as well as adjustments to the rear suspension and broader ram air ducts. 
The automobile produces 340 lb of downforce at peak speed. The option of a manual or PDK dual-clutch gearbox was reinstated with the 991.2 GT3.
Among the performance, stats are a quarter-mile duration of 11.6 seconds and a 0–60 mph accelerating pace of 3.8 secs (3.2 secs for the PDK variant). The GT3 has a peak speed of 198 miles per hour. Wow! We are amazed, are you?
Check this cool video of Porsche 991.2 GT3 driving!
Winner Of the Performance Round
The winner of this round is… * drum rolls *
Porsche 991.1 GT3!! It had a terrific performance, and while it is similar to the competitor, some minor differences made us choose the 991.1 model.
Go to the conclusion if you want to check the table!
Conclusion
Wow, this was fun! Don't you think? 
While all of us know who the winner is, let's check the table for a second.
| | | |
| --- | --- | --- |
| | Appearance | Performance |
| Porsche 991.1 GT3 | ✔️ | ✔️ |
| Porsche 991.2 GT3 | ✔️ | ❌ |
Now, this tells a straightforward story. Since we gave points to both cars in the appearance category, there can be only one winner, considering we did announce a winner of the Performance category. 
The winner is Porsche 991.1 GT3! Congratulations!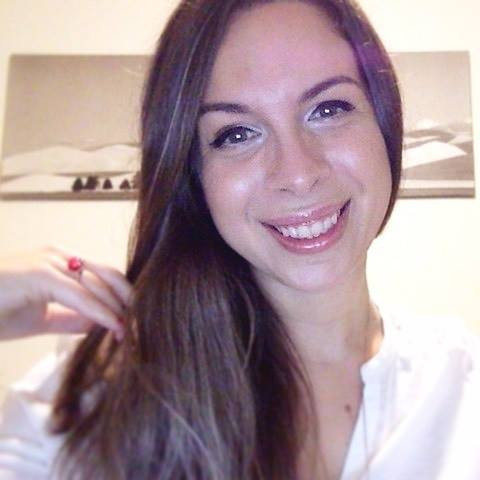 Luna Meschiari is a full-blooded car nut who is well known to local garages, as each article is meticulously researched and peppered with the latest piece of information. Guess what car she's driving right now? A RAV4 2021 Hybrid. But her heart also sleeps for pickups like the F-150. Get to know Luna better on the about us page.
Advertising links are marked with *. We receive a small commission on sales, nothing changes for you.