To answer the question immediately, both cars are genuinely unique.
However, they have similar performances, and both of these cars could bring you the joy that only a Porsche can. 
But, did you wonder which of the aspects differ between the two? We too!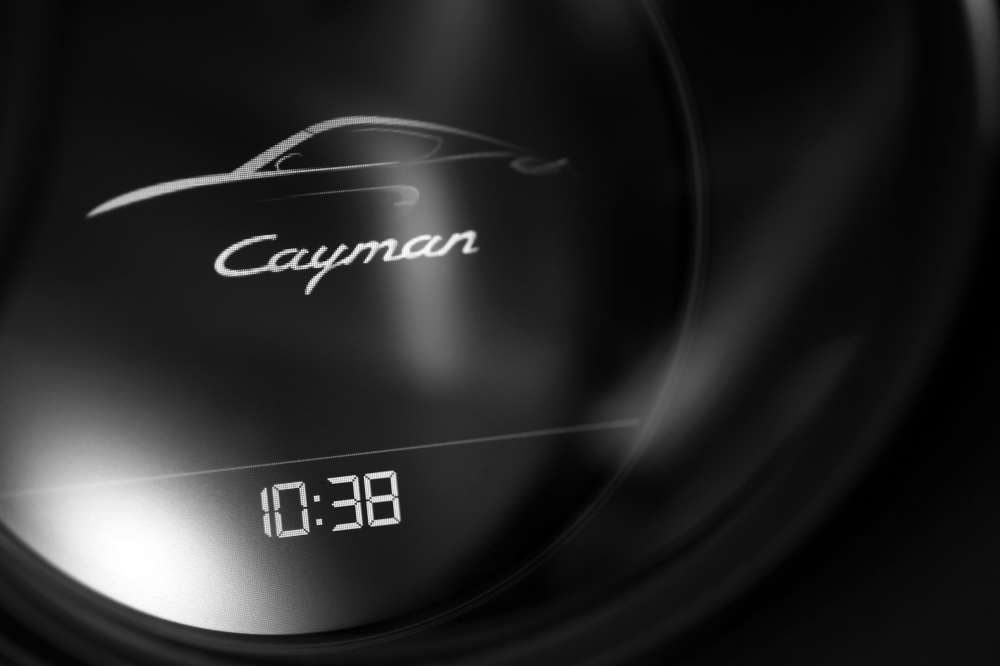 In this classic comparison, we will see which car is a better fit for which person. 
In this article, you will find all about the main differences, which will be separated into categories. Let's start the ultimate comparison! 
Advertising links are marked with *. We receive a small commission on sales, nothing changes for you.
How Are They Different?
We will consider multiple aspects separated into categories, and each car will present its powers.
The categories that everybody seems to be interested in are: 
Engine 
Sound 
Appearance 
But, of course, let's first make a quick introduction to both of the cars. 
Porsche Cayman: A Quick Introduction 
Its mid-engine layout and well-adjusted suspension give it a fun-to-drive character that's hard to resist. 
A four- or six-cylinder engine is available while singing a beautiful song to promote aggressive driving. 
The 718 Boxster will provide a comparable experience to fans of open-air driving.
While Cayman is more expensive than competitors like the cars Corvette and the Supra, its famous personality and Porsche brand image are enough to warrant the higher price.
Porsche Macan: A Quick Introduction
Porsche's SUV line-up started with the mid-size Cayenne, but the convenient Macan provides a heartier helping while still providing more room for passengers and cargo than a sports car. 
The base engine is a turbocharged four-cylinder, while the S and GTS models come with twin-turbo V-6 engines that are much more powerful.
Even the most ardent SUV critics will love all Macan models' sharp handling and positive driving behavior. 
It's for this reason that it's one of my favorite crossovers.
Of course, rivals like the BMW X3 and Genesis GV70 come with more luxury features as default.
Still, the Macan differentiates as an expensive, small SUV that prioritizes its driver over its other goals.
Keep reading for the ultimate comparison between the two Porsches!
First Comparison: Engine
The most critical aspects are engine type, number of cylinders, horsepower, and torque in this category. These are the aspects in which the two Porsches will compete. 
Let's start with the first Porsche.
Porsche Cayman: Engine
The Porsche Cayman we will talk about is a 718 model in all sections. 
Porsche Cayman has a piece of outstanding machinery. First, let's talk about numbers. 
The engine that runs the Porsche Cayman is a 2.0-liter 16V Petrol Engine. Pretty good. 
The number of cylinders is four, and the horsepower is significant. 
It has 300 horsepower, which can take Cayman from 0 to 60 in short and sweet 4.9 seconds. Wow! We are amazed, are you?
On the other hand, the torque is 380nm, which is expected given the horsepower information. 
All in all, this is a good car! Now let's see what a Porsche Macan has to offer. 
Porsche Macan: Engine
The Porsche Cayman set the bar pretty high, so let's see what the Macan offers!
In this article, the Porsche Macan we'll talk about is the STD model. 
The engine type that Macan has is a 2.0-liter Petrol Engine. Also, pretty good! Ok, of course, the Cayman has a 16V one, but the comparison has just begun. 
It also has four cylinders. 
Now about horsepower – it has an impressive 261 horsepower! Macan can go from 0 to 60 in 6.3 seconds with that horsepower. Pretty amazing!
Also, it has a 400nm torque!
The winner of the first comparison is Porsche Cayman. It has greater horsepower and a better engine. 
Second Comparison: Sound
Now let's talk about sound!
The thing you hear first when you drive the car. I don't know; it is just something special about that roar.
We won't make a comparison of the sound between the two. If we compare the two, it would be based on our opinions, and in this article, we won't do that! 
Both cars have a classic roar that makes you want to sit in them and never go out. It is a deep, almost relaxing sound. 
To give you a fuller perspective, here are the videos you can open and listen to the two cars roar. 
Beautiful, right? 
The exhaust sound is powerful, and people believe that both cars have the most outstanding sound.
Such as thunder. 
Some models have a lower sound, but you can adapt it with different exhaust systems.
But, don't know about you, but we love our Porsches just the way they are, all beautiful and original. 
Third Comparison: Appearance
When it comes to owning a Porsche, appearance is everything.
So, who do you think will win this round? Keep reading!
Porsche Cayman: Appearance 
Aesthetically, the new Cayman is a step forward from its predecessor.
It has a more muscular style influenced by the mk3 Boxster, which was inspired by the Porsche 918 Spyder hybrid hypercar. 
The Cayman is 33mm longer than the previous model but has significantly fewer overhangs.
The vehicle's wheelbase has been expanded by 60mm.
Also, the front and rear track widths have been increased, even though the car is not broader.
There's a grace to Cayman's precise design.
But, with the rear spoiler cutting cleanly into the taillights, the optional 20-inch Carrera Classic wheels look good if a doubtful choice for the 2.7-liter vehicle if you want to exploit the chassis' balance. 
The Cayman Black Edition came standard with these wheels, an all-black color scheme, and increased equipment levels.
Porsche Cayman: Appearance 
The Macan remains one of the most appealing vehicles in its market. Well, despite a form that hasn't altered significantly since 2014.
There were a few facelifts tho.
The application of Porsche design has been significantly more effective here than it was on the previous two versions of Cayenne.
So we'd say the current Cayenne, too, for a car based on the same platform as other non-Porsche cars like  Audi's Q5.
The most recent facelift was minor revisions to the front and back bumpers.
This followed a 2018 upgrade that included a full-width rear light element that now matches numerous other models in the lineup. 
However, Porsche has kept the details basic, which is a testament to the design since the car is easily recognizable as a family member.
Conclusion
Welcome to the end of this comparison! What a ride, huh?!
We consider both of these cars beautiful and powerful.
These cars can give you a perfect ride, and they won't disappoint even the most prominent car lovers. 
We could choose a winner of this comparison, but it's not entirely fair, because there are many aspects we should consider to get the chance to pick the best one. 
So, for now, let's enjoy both of the cars, and hopefully, you've enjoyed this article. Until next time!
Frequently Asked Questions
Here is the list of the most asked questions about the Porsches Cayman and Macan. 
Is It Worthwhile To Invest In Porsche Cayman?
The Porsche Cayman is a fantastic way to get started with Porsche coupe ownership. 
It's a fantastic compact two-seat coupe that handles well, is well-balanced, and looks exactly like a Porsche! 
Caymans of all eras are simple to drive, park, and enjoy.
Is There a Lot Of Trouble With The Porsche Macan?
Although some owners have experienced troubles with non-engine electrics, there have been few reports of recurring problems with the Macan. 
In the United States, there was a recall to remedy defective gasoline pumps. However, this is not known to affect European versions.
Is Cayman a Cheaper Porsche?
Not only did Cayman meet Porsche's entry-level, but it also earned the moniker "poor man's Porsche."
That is due to its lackluster performance compared to the 911 or even the Taycan, the German brand's electric car.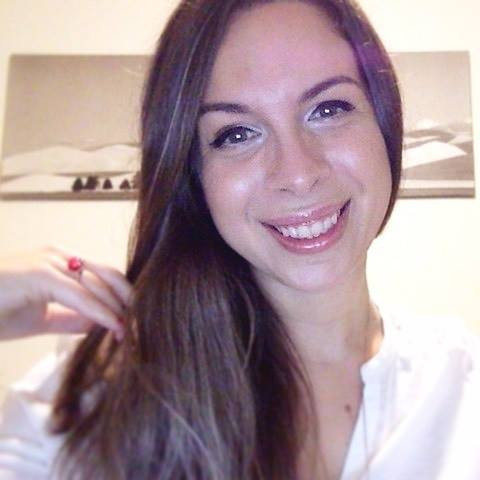 Luna Meschiari is a full-blooded car nut who is well known to local garages, as each article is meticulously researched and peppered with the latest piece of information. Guess what car she's driving right now? A RAV4 2021 Hybrid. But her heart also sleeps for pickups like the F-150. Get to know Luna better on the about us page.
Advertising links are marked with *. We receive a small commission on sales, nothing changes for you.